Fashion Handmade Furniture
Uncover the Art of Exceptional Furniture Design
We pride ourselves on our team of highly skilled artisans who bring each piece to life with meticulous precision.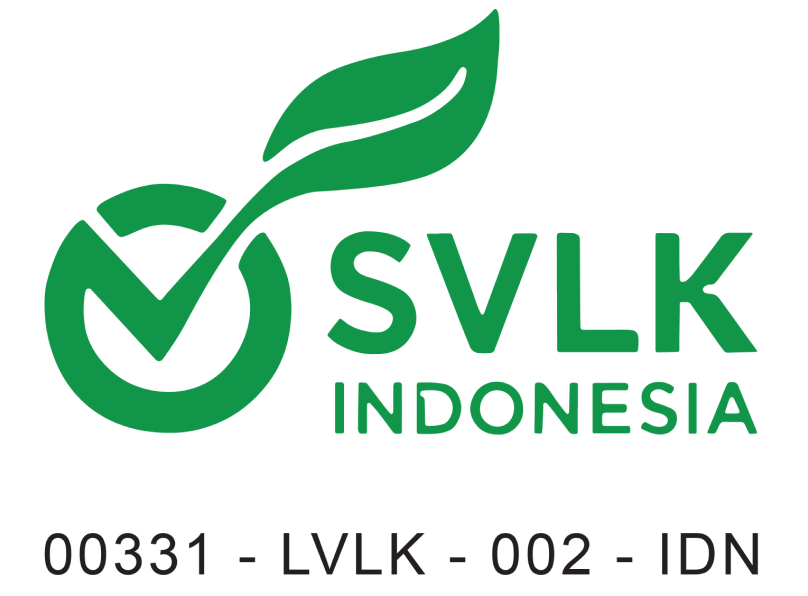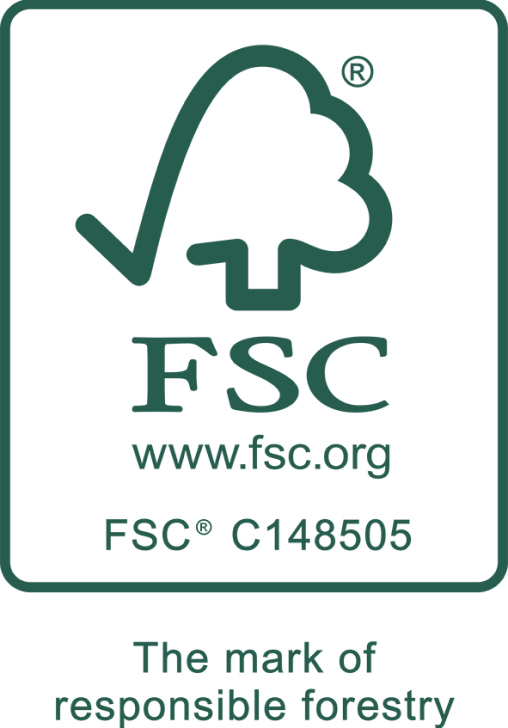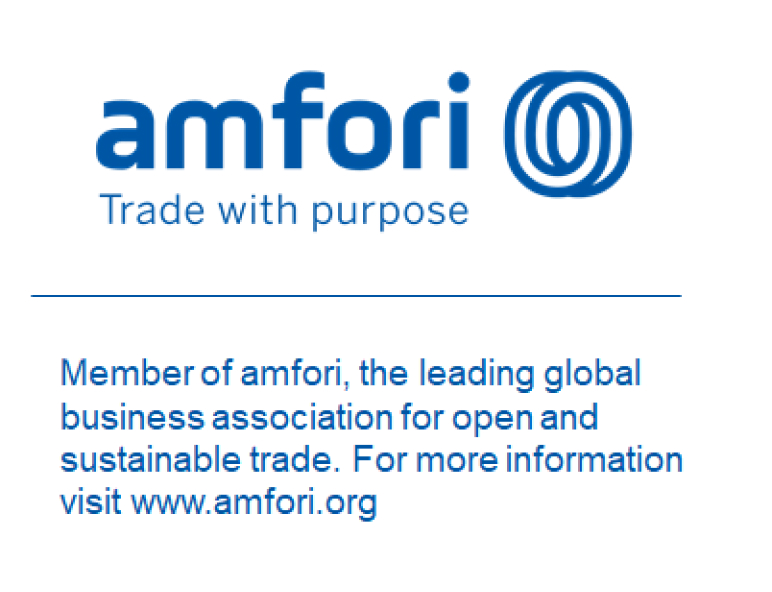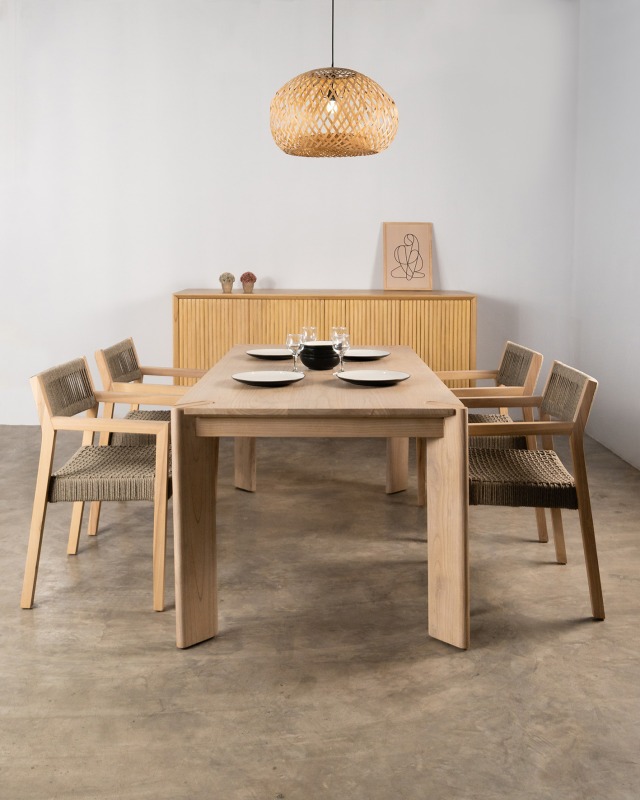 PT Equator Jingga
Pioneering Quality for Over 20 Years
Our journey began with a simple mission, to transform spaces with stunning, high-quality furniture that truly stands the test of time. Over two decades later, this mission remains at the heart of everything we do. We believe in creating furniture that's not just functional, but also a reflection of individual personality and style. Vision
To be the leading manufacturer for home furnishing industry in Indonesia

Mission
Produce high quality handcrafted furniture.
Stylish Furniture and Accessories for Timeless Memories
Staying True to Our Roots, Embracing Growth and Transformation
We pride ourselves on our team of highly skilled artisans who bring each piece to life with meticulous precision. From selecting the finest materials to maintaining strict quality controls, every step of our process is guided by a commitment to delivering excellence.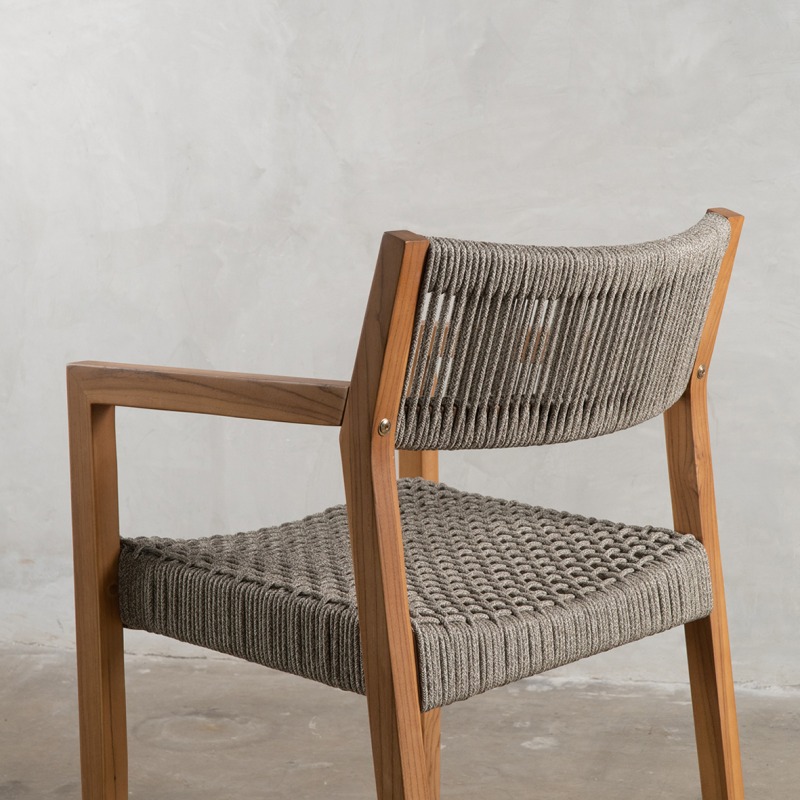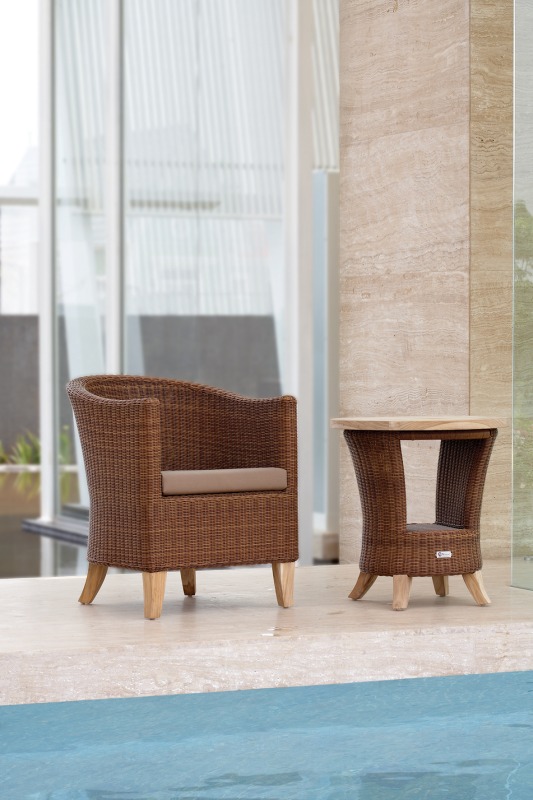 Custom Furniture Services
From Selecting the Finest Materials to Maintaining Strict Quality Control
Discover Beauty and Quality in Every Detail
Crafted With Excellence, Delivered With Passion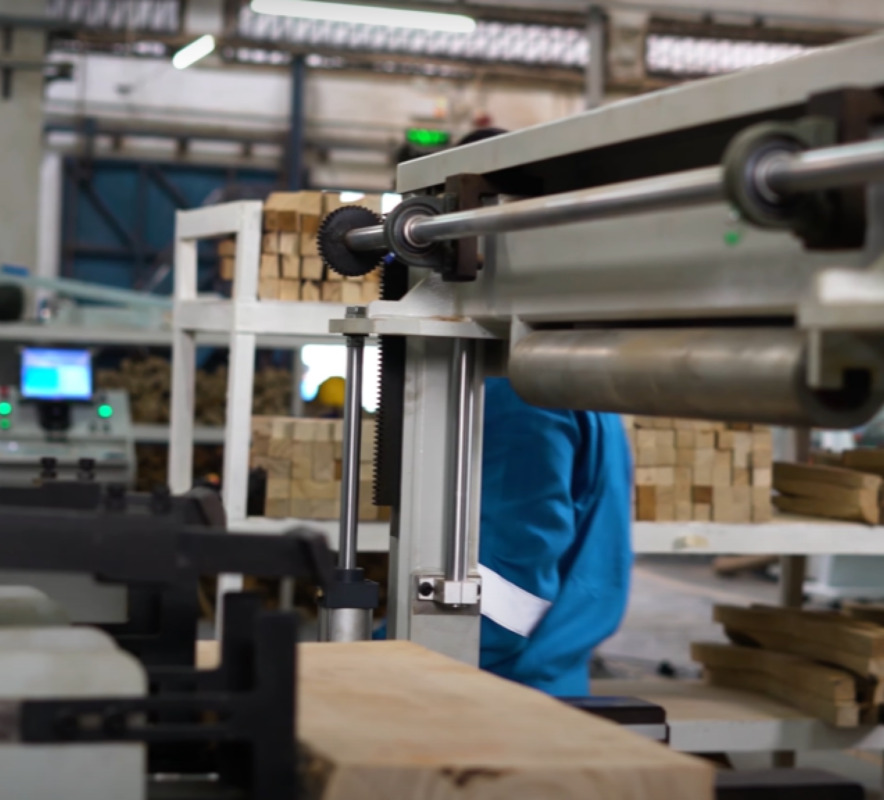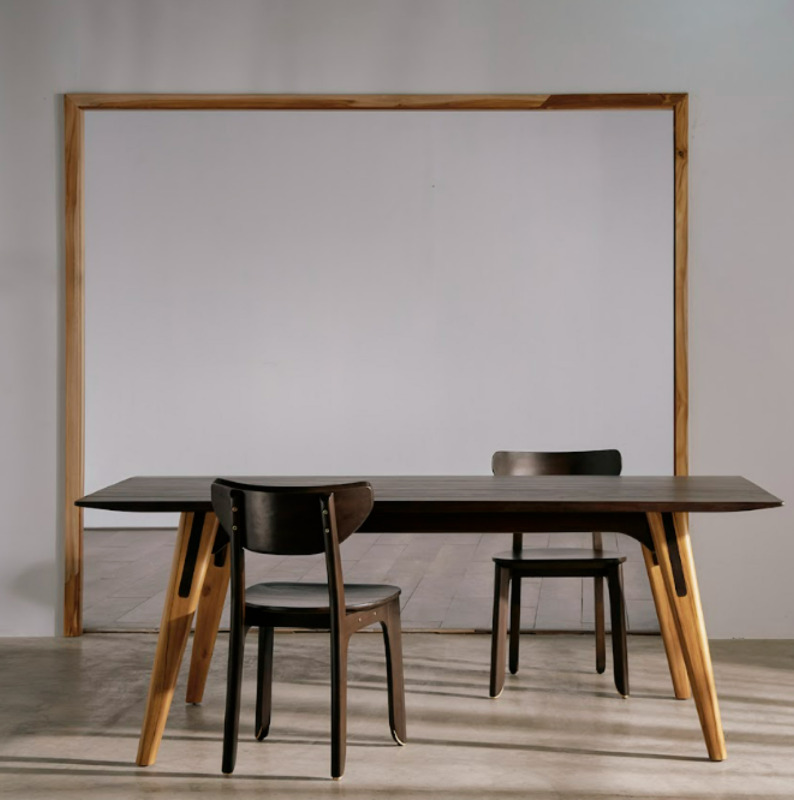 Fashion Handmade Furniture
Over the course of our journey, we have accomplished numerous projects, each contributing to our legacy and driving our commitment to continuous improvement.
PT Equator Jingga's Immersive 360° Virtual Experience
Beautiful Furniture Selection
Explore Our Curated Selection of Quality Furniture
Indoor Furniture
Find a range of furniture made from a combination of natural wood and rattan.
Outdoor Furniture
Synthetic rattans, powder-coated irons, and teak wood are the recipe of our outdoor collection.
Frequently Asked Questions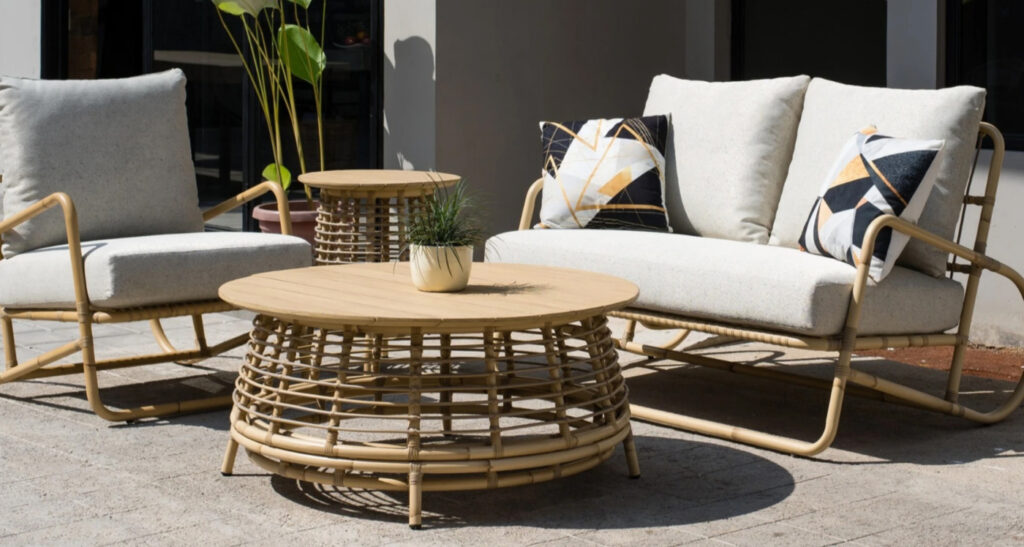 We understand that in choosing the right manufacturer, there are many questions you may have.
Where are your products made?
All our furniture pieces are proudly made in Cirebon, Indonesia. We employ skilled local artisans, ensuring the highest quality and attention to detail.
What is your lead time for manufacturing?
It typically takes us 60-70 days to complete an order, depending on the complexity of the designs.
Do you accept custom design order?
Yes, please provide us with shop drawings or references, and we will provide a quote based on those.