PT Equator Jingga
Pioneering Quality for Over 20 Years
Our company was established in 1998 as an international supplier of rattan and wood furniture. With three factories in Indonesia, we have unparalleled access to artisans who skillfully handcraft the natural materials into intricate weaving and designs that can be found in our earlier collection. Vision
To be the leading manufacturer for home furnishing industry in Indonesia

Mission
Produce high quality handcrafted furniture.
Commitment to Quality and Design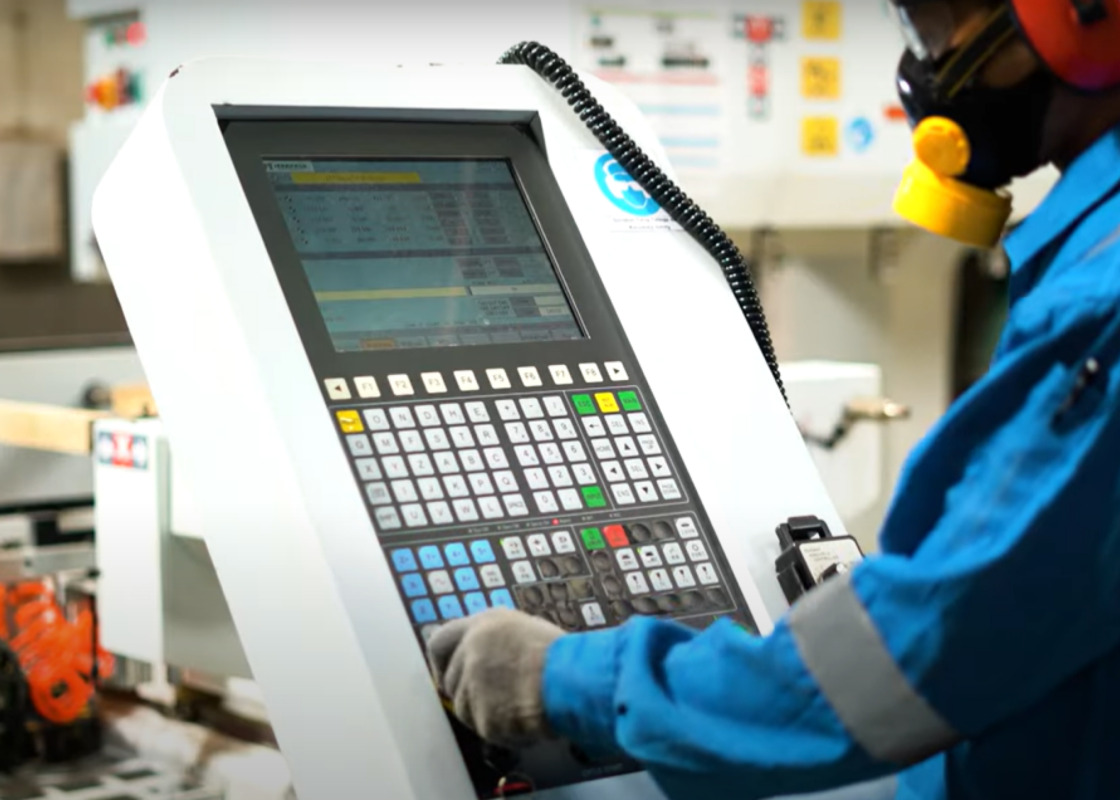 As demand for new styling and material shifted in our key markets, we expanded our core products and added modern, synthetic materials, such as resin wicker, stainless steel or aluminum frames, and durable fabrics suitable for both indoor and outdoor uses.
We continue to incorporate natural materials, such as teak, abaca and rattan, into our designs with a wide variety of eco-friendly finishes. Timber products are procured locally from responsibly-managed plantations or certified wood sources.
Today, our collection covers a wide selection of chairs, tables, chaise lounges, casegoods, and upholstered items, all offering a contemporary feel, while still maintaining the attention to detail only found in handcrafted furniture. Additionally, we constantly work with designers and buyers to produce custom-designed pieces to meet their strict specifications. Factory
We have three factories totaling approximately 12.000 sqm. Facilities
We have four facilities including wood drying, wood working machinery, finishing facility, and welding machineries. Workers
We have over 300 workers across our factories.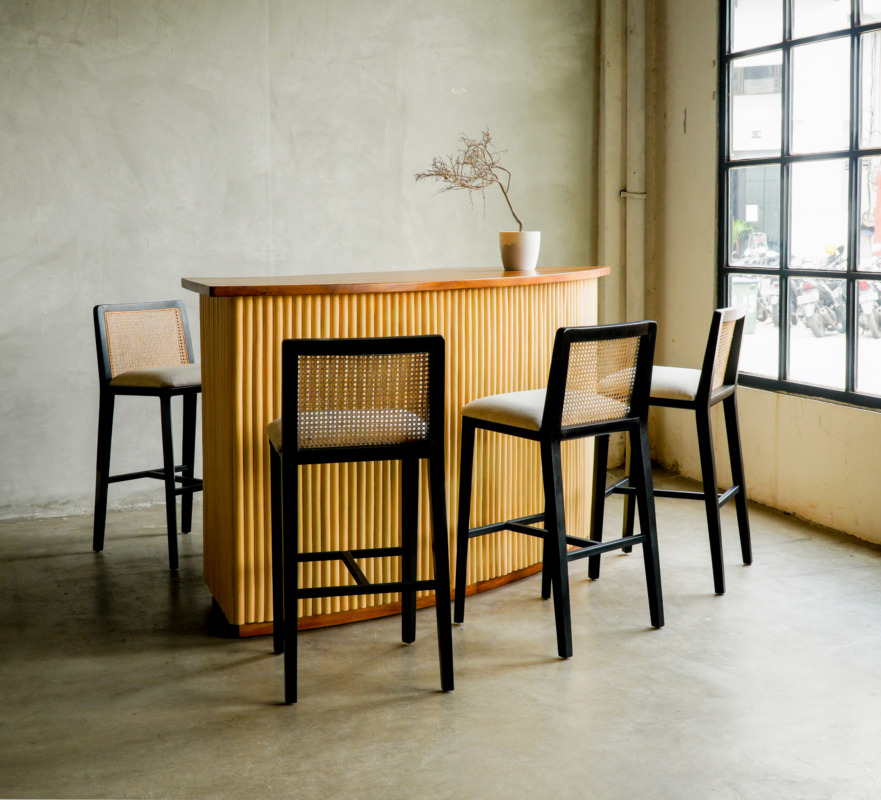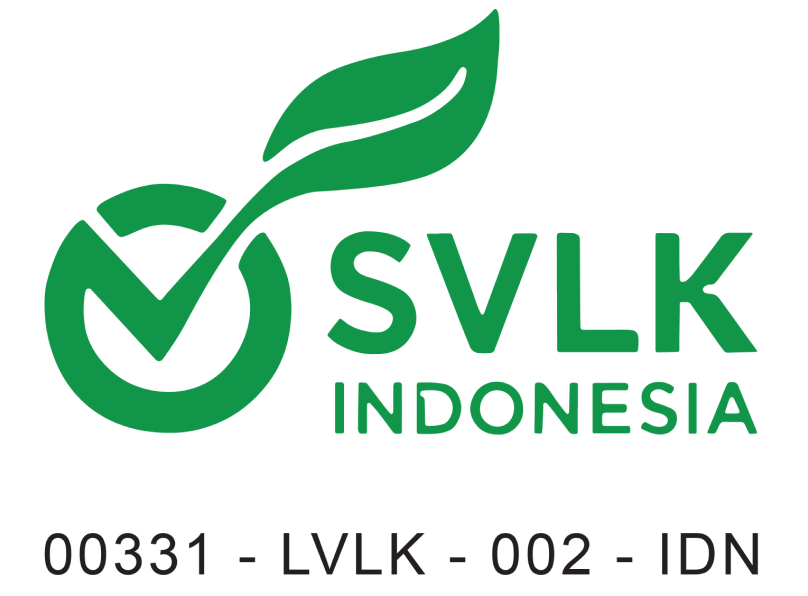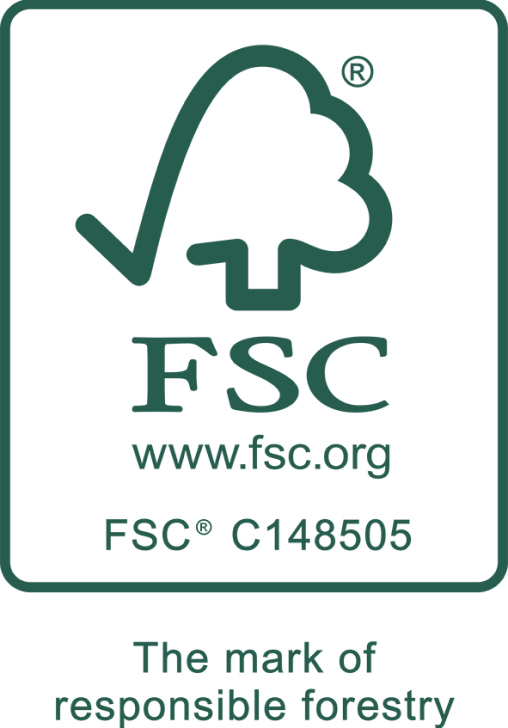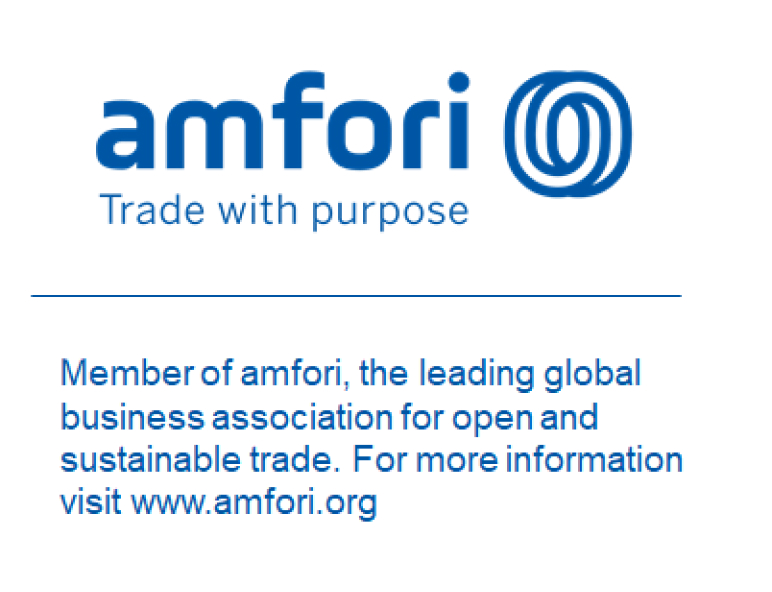 MADE-TO-ORDER Furniture Services
From Selecting the Finest Materials to Maintaining Strict Quality Control
Stylish Furniture and Accessories for Timeless Memories
We Remain Grounded in Our Original Mission While Continuously Striving For Growth and Evolution
We pride ourselves on our team of highly skilled artisans who bring each piece to life with meticulous precision. From selecting the finest materials to maintaining strict quality controls, every step of our process is guided by a commitment to delivering nothing short of excellence.